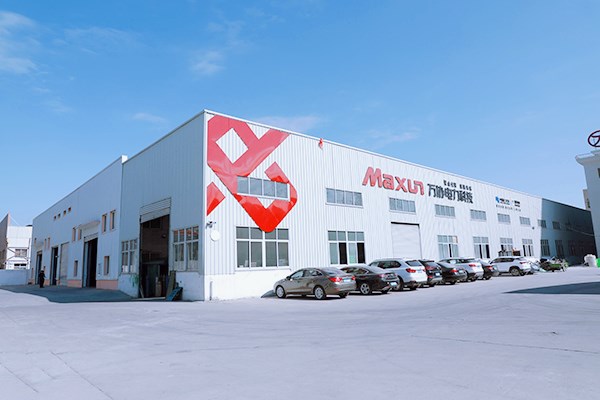 Company Profile
Wanxie Power Technology Co., Ltd. is located in China's electrical capital --Yueqing, Zhejiang. Mainly researches and develops, produces and sells electric power fittings、cable accessories、meter box, complete set of equipment, high and low pressure casting mold and other products.More than 100 series and more than 1000 varieties. It is a national high-tech enterprise, electric power technology enterprise, state Grid, China Southern Power Grid Access enterprises.
Advantage
The company has strong technical force, advanced production technology, first-class production equipment complete set of testing equipment and mechanical, physical and chemical, metallographic laboratory. Strict production management system. perfect management system guarantee, with strong product, mold design and development manufacturing capabilities.The company has passed the certification of quality, environmental and occupational health and safety management system, and won a good reputation in the same industry with high-quality products, reasonable price and good reputation.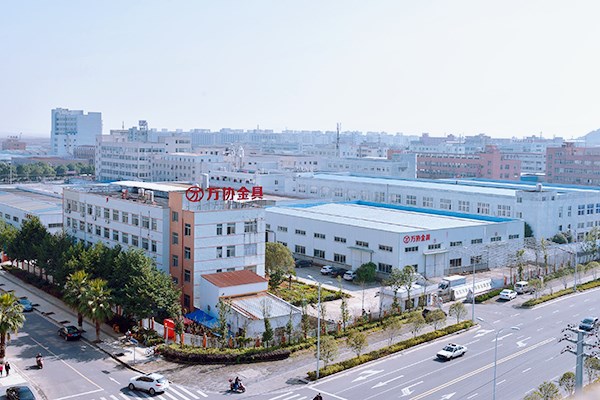 Corporate mission
Provide peace of mind for electric power development first choice

Enterprise vision
Industry benchmark, century-old brand

Corporate values
Customer first, teamwork, gratitude and dedication, welcome change, honest and trustworthy, positive, the king of results

Service tenet
Improve the quality of after-sales service and customer satisfaction.
With our sincerity, in exchange for your trust.
Quality of survival, reform and development.
Maintain the interests of customers, adhere to the principle of good faith service.

Working motto
Attitude determines all details of success or failure.
Goals determine direction, actions determine the future.

9S management system
Seiri, Seiton, Seiso, Seiketsu, Shitsuke, Safety, Saving, Service, Satisfication
2011
On August 4, 2011, wenzhou Wanxie Power Technology Co., LTD was officially established
2013
The company officially has its own logo in 2013.And obtained the "National Industrial Product Production License"
2014
3.The registered capital increased from 3.05 million to 20.31 million in 2014.The company name was upgraded from "Wenzhou Wanxie Power Technology Co., LTD" to "Zhejiang Wanxie Power Technology Co., LTD".
2015
In 2015, the company was relocated from Michuan Village, Baishi Town, Yueqing City to No. 128, Jingwu Road, Yueqing Economic Development Zone
2016
In 2016, the registered capital increased from 20.31 million yuan to 51.31 million yuan.The company name was upgraded to "Wanxie Power Technology Co., LTD".The addition, relocation and replacement of the National Industrial License was approved.
2018
On the occasion of the 7th anniversary of the company in 2018, the company purchased its own plant (covering an area of 16.2 mu, with a construction area of 8,000 square meters), which is a new target, a new starting point, a new platform, and a new direction.
Future
Future strategic planning divisional system, amoeba model, to create a shared business platform.We look forward to your participation in creating a better tomorrow together